LED Lighting Solutions
Large LED Panels – Illuminating backlighting solutions for decorative panels

There is no one-for-all solution to all applications – to avoid costly errors, every one of our solutions is taken & applied on its own, distinctive merits. 
All LED lighting solutions featured below have been successfully tried & tested in real-life applications and environments within worldwide projects.  
This, our oldest LED system, consists of a thin acrylic panel (8 or 10 mm in thickness) with LED's embedded into its edges (meaning the LEDs are not pointing outwards, but into the acrylic). The light is evenly carried from side to side by a dot matrix or laser-etched groove system within the acrylic.
One of our simplest LED's systems in terms of installation and use, it can often be placed immediately behind the material that is to be backlit, typically without a diffuser being required.
Pros
Thin 8 or 10 mm profile
Shapes & letters
Easy to install through plug & play technology
24 or 12 Volt
Dimmable
Long lasting with an average of 80,000 hours
Cons
Largest size is 3 metres x 2 metres
Flat panels only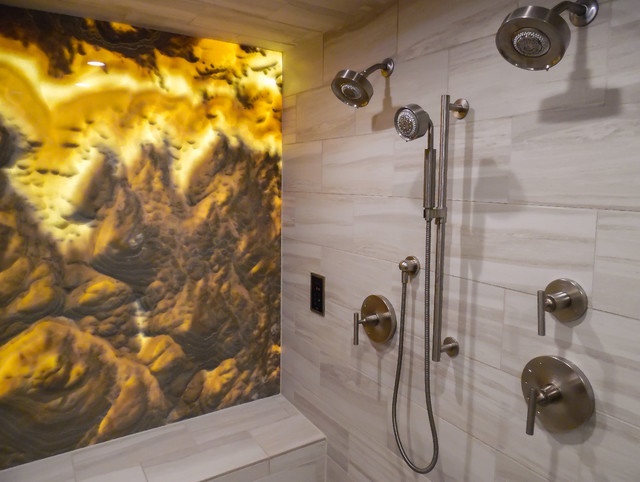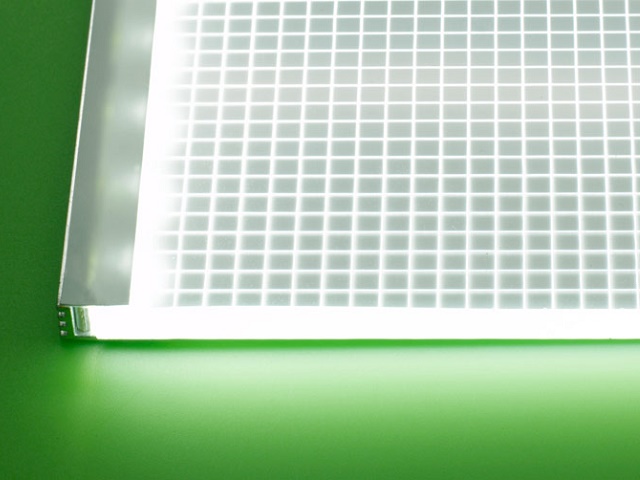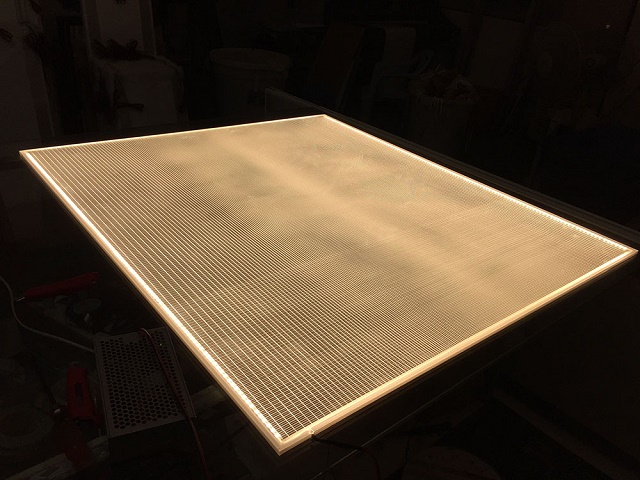 This popular option is among our favourites and essentially consisting of "LED's on a roll". These rolls are, however, configured to precise backlighting requirements at our factory. Somewhat resembling rope ladders, they are delivered for walls in suitable heights & widths, with a standard 3-metre cable length per roll. 

Suitable for use on both curved and flat surfaces, they are attached to the wall at the top using their fixing holes, rolled down and fixed at lower end.
Pros
Currently the most cost-effective LED system available Ladder lights automatically conform to curves (i.e. curved walls, circular columns, etc.)
Fast to install & connect – installation on a recent 2400-metre high and 10-metre long project took less than 4 hours!
Long life with an average of 80,000 hours
Cons
60 mm cavity/void required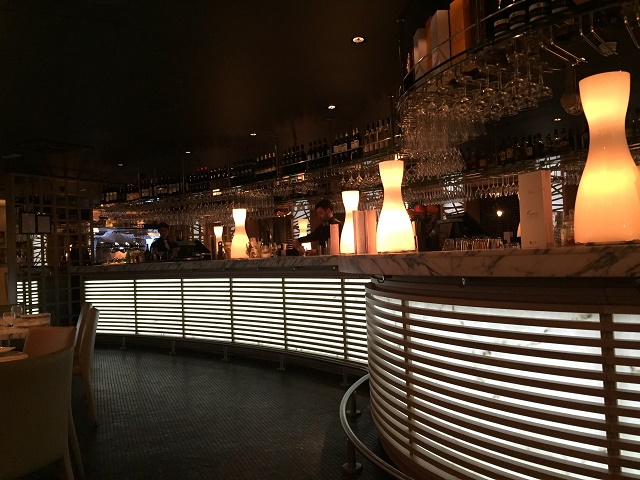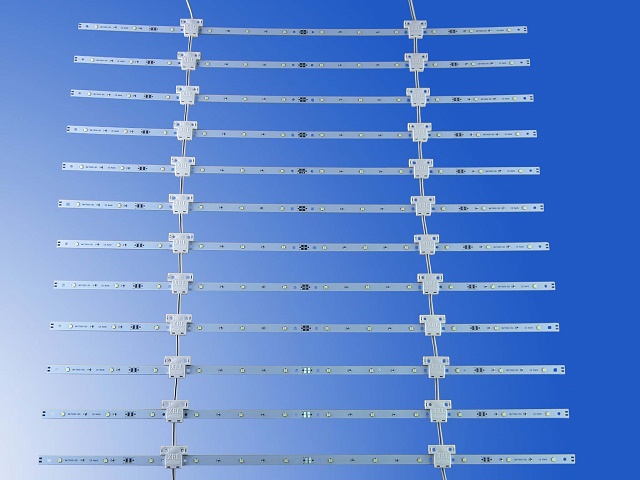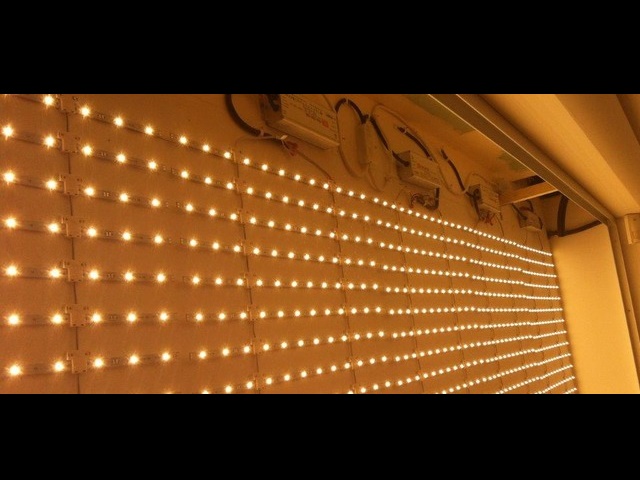 With paper-thin thickness, Light Tape provides the perfect solution in applications where space is critical. Generating zero heat and featuring exceptional fire resistance, Light Tape has the lowest of all LED systems' running costs and, being waterproof as standard, it is also suitable for use in exterior applications.
Pros
Thinnest Led system profile
Any shape
Waterproof as standard
Zero heat generation
Running costs are very low
Cons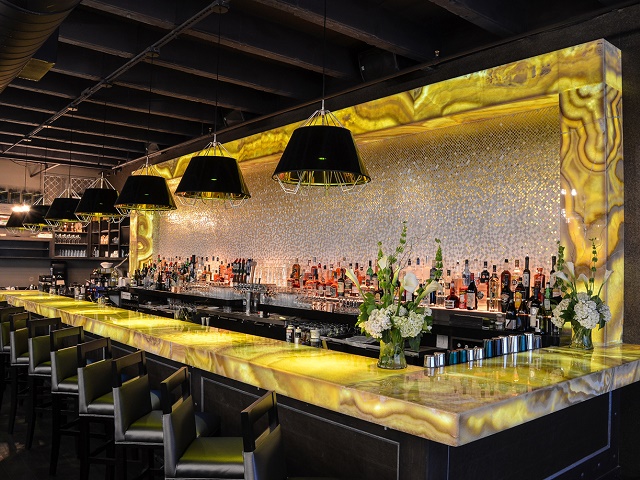 Dimmable as Standard
All our LED systems are by standard dimmable and we offer suitable compatible drivers for any dimming method.
Get in touch to learn more and create something extraordinary!
A Client Testimonial
'I am a lighting designer here in Aspen, CO and I cannot be happier with Translucent Creations. 
I am not only talking about their LED panel that I recently specified (& installed) at a residential wet bar here in Aspen, but their service and support, via email, telephone, etc. was as if they were stateside. I know it can be scary to specify a product that does not have a 'base' in the USA, but TC worked with me to make sure we met every UL listing and code requirement needed for install and inspection. 
I first contacted them via email and I received a reply that day (even with the time difference). I told them what I wanted to accomplish lighting-wise with our structural restrictions and materials. They asked that I send them a sample piece of the Onyx that I wanted to backlight, so I did. They then mocked up several different LED panels, took photos, and emailed me with results, comments, and recommendations. 
After all that I contacted the Owner, Electrician, and Contractor…it's a go! We received the product when promised, with detailed mounting and wiring diagrams. According to the electricians, the install was a breeze and I received a phone call to 'check out the awesome wet bar lighting'! The Owners and I (& everyone who sees it) are thrilled with the results. 
TC not only provided me with an amazing product, but amazing service and support. Thank you Sean Parker for helping me make this lighting installation simple, hassle free, and…quite beautiful! I look forward to working with you again in the very near future!'

Emily Gordon Harvier, President, Elumenate Inc, Architectural Lighting Design